Technical Solutions and Services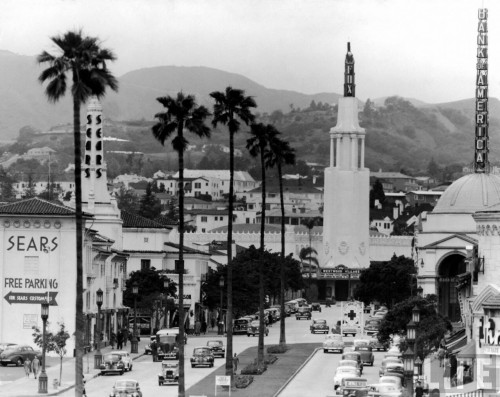 Teklead Corporation is a national Information Technology Consulting company, successfully representing a wide spectrum of clients and their IT needs since 1990. Teklead is dedicated to providing the highest quality software development/support and IT staffing services, both onsite and offshore, using top-notch IT professionals. Having a deep understanding of the IT industry and taking advantage of our extensive network, we've been able to distinguish ourselves by meeting our client's needs and challenges. Our success and reputation are supported by long-lasting client relationships, exceptional customer service and commitment to providing excellent IT solutions.
With more than 25 years of experience, Teklead has expanded to reach a global-level and now has offices in North America (Los Angeles, CA, New York, NY, Dallas, TX), Europe (London, UK) and the Asia Pacific (Banglore, Karnataka, India). As demand for IT – and more, specifically, high quality and cost effective ADM services – increases, Teklead plans to meet that demand. We are constantly looking to expand our operation through increased screening, hiring and IT training, in addition to expanding our delivery centers in North America and the Asia Pacific regions.