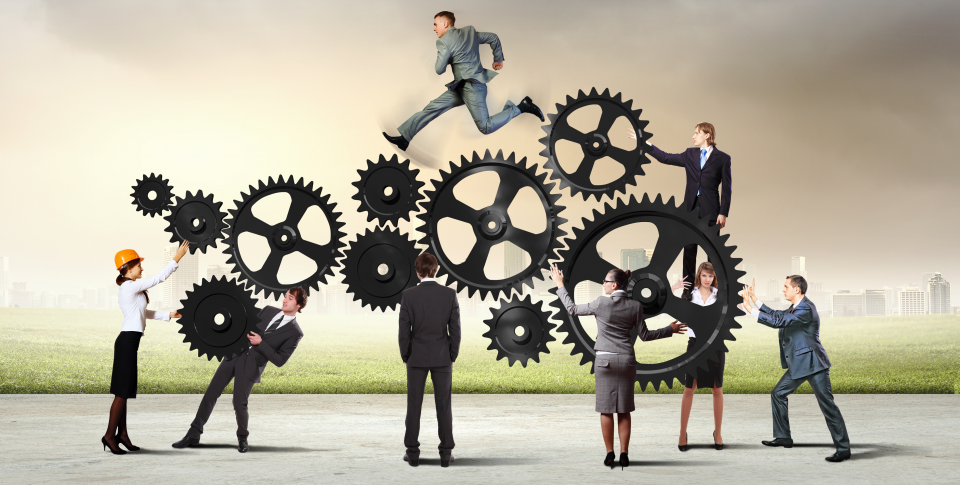 We know how time consuming and hard it can be for companies to get the best IT professional from an ever-increasing talent pool. Thus, to simplify your job and get it done more effectively, Teklead is coming up with most simplified and easy to use IT recruitment tool: JOB PORTAL. This tool helps post your job easily, manage your job openings conveniently, and manage responses efficiently.
Our team at Teklead is working hard to have JOB PORTAL up and running within the next few months. Meanwhile, please visit our Job Listings page for more information about job openings available through Teklead. 
Please submit your resume to resume@teklead.com.
JOB PORTAL allows you to recruit top IT professionals with just a click of mouse
Easy and simplified way of reaching IT professionals
Easy to access database
Explorers can keep identities confidential
Employers can save high profile or particularly attractive applications from an existing online search to build a priority database of pre-screened star talent for future use
JOB PORTAL is user-friendly and you don't need to have an in-depth knowledge of IT to post a vacancy
GLOBAL Network
Our geographic scope is unmatched. In a global market, it is essential to have high-quality candidates wherever your business is located, whether it is around the corner or around the world. JOB PORTAL is well equipped to serve your global needs.
What do we have to offer?
Flexibility in workforce across various functions
Reduces your time and cost of selection
Faster mobilization and demobilization of people
Eliminates expensive contractual procedures
Helps you comply with all statutory obligations