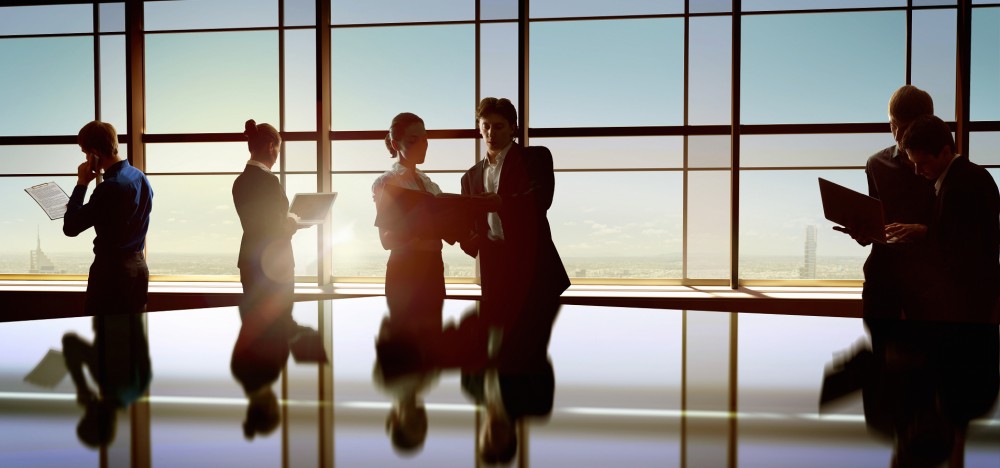 Teklead follows industry standard software development methodologies. Our goal is to stay within budget, have on-time delivery, minimize risk, and produce the highest quality software possible.
Project Managers
Our Project Managers are PMP Certified and use the industry accepted best practices. Many of them have had software development experience and are intimately familiar with the Software Development Life Cycle (SDLC), allowing them to detect issues ahead of time and make sure projects are always delivered on time. Teklead Project Managers have excellent communications skills and do an outstanding job aligning project requirements with stakeholder expectations.
Teklead Project Managers are picked based on the size and complexity of the project from pools of candidates with the necessary skill set. Teklead oversees all project – giving our company internal control of projects – which allows us to adjust quickly to changes and better accommodate your project needs.
Teklead also has a Senior Project Manager who supervises our project managers, makings sure the coordination and allocation of resources, costs, and priorities are properly aligned and tracked to meet customer expectations.
Business Analysts
Teklead's Business Analysts are specifically picked and screened to ensure they have complete domain knowledge and outstanding analytical and communication skills. Most of our Business Analysts have were previously software developers and can therefore bridge the gap between software developers and end users.
Our Business Analysts produce Requirements Documents in addition to helping QA engineers with test case development.
Teklead's Senior Business Analysts constantly review the work of our Business Analysts to ensure no issues go missing or incomplete. They ensure better communication and accurate requirements.
SDLC
Teklead uses Agile (Scrum) methodology in most of our projects and employs only Certified Scrum Masters. We use an iterative planning analysis, design, implementation, test and deployment cycle with each requirement covered by code merge, in addition to test cases that verify the new functionality (or change in functionality). This consists of unit, regression and performance test cases that are designed to be added to the Continuous Integration tool that will automatically run, in addition to the end to end test case that the QA developers provide. After initial deployment, a maintenance cycle is added.
Other Methodologies
We use Agile Methodology, Waterfall and RUP in addition to Microsoft Project and UML tools like Microsoft Visio.  Other tools like Altassian JIRA, Confluence, bitbucket, Jenkings Cl, Skype, Gomeeting and Google Hangout are also employed.